Recruit Camp Counselors & Staff

Staff Recruitment Package
Display all your camp's staff positions within a single post on the Camp Channel Job Board under "Special Needs"; directly linked to from all pages on VerySpecialCamps.com.
Unlimited updates / content
Ranked by modification date
Link to website & staff app
Customize Appearance
Logo, 2 photos, Map, Video
Email Form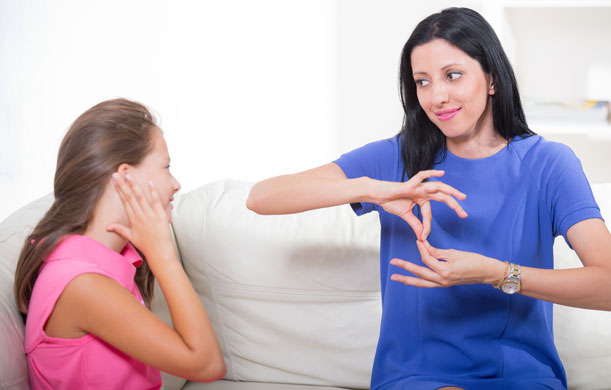 * 1 year term is effective for 12 consecutive months from date of activation.
Included at no Additional Cost
Multi-Media Listing
on VerySpecialCamps.com (reg $99/yr)
Generate leads to recruit campers:
receive a premium camper recruitment listing on VerySpecialCamps.com at no additional cost.
Full Hyperlink Listing
on CampRentalChannel.com (reg $99/yr)
Generate leads to rent your camp to groups:
if you rent your camp facilities to organizations and groups, you are also entitled to a premium listing on CampRentalChannel.com (designed exclusively for camp rentals) at no additional cost.



Modify Your Existing Staff Listing