List your special needs camp today!
Online since 2003 & developed by the Camp Channel (since '95), VerySpecialCamps.com seeks to facilitate
highly targeted leads
to camps by providing people with special needs and their family members the ability to efficiently search for the most appropriate summer program suited to their specific interests & criteria.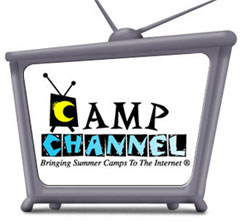 Please feel free to
ask questions or provide comments or feedback
if you have any general or particular ideas. We welcome your perspective and experience with individuals who have special needs!
Please note Very Special Camps reserves the right to refuse any application at our sole discretion.