Camper Recruitment Listings
Comprehensive directory of camps that serve individuals with special needs.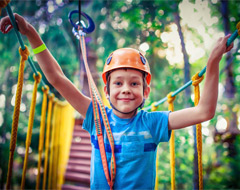 Wide & comprehensive directory of special need types.


Camps dedicated primarily to individuals/families with special needs


Staff Recruitment Listings
Reduced rates for summer of 2019!
Included with staff listing at no additional cost: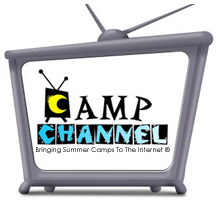 Developed by Camp Channel, Inc.
Independently owned & operated since 1995!