Summer Camps & Programs
For Individuals With Special Needs
Dedicated exclusively to camps that serve individuals with one or more of a wide range of special needs. Locate a summer camp or program based upon your particular requirements and criteria.
Summer camp jobs at special needs camps
are posted and updated frequently.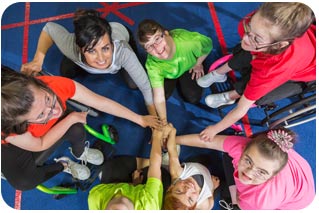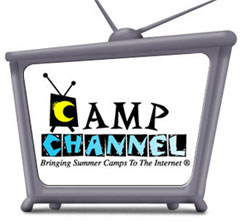 Since 2003, VerySpecialCamps.com has strived to be a comprehensive resource for camps programs that serve individuals with special needs.
We hope you find your visit to be beneficial, informative, and welcome your input and support!